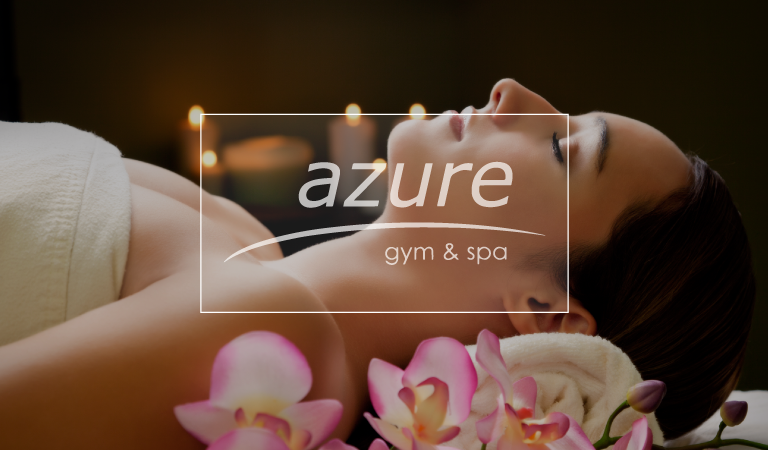 Gym, Sauna, Steam Bath, Jacuzzi with Chromotherapy, Massage Service.
Azure Gym & Spa, a hotel spa in Quito, brings energy and balance to its exceptional spa treatments, giving you health and well-being, or treating you to the sheer indulgence of it all.
Where are we located?
We are located next to the main lobby
For information or appointment
Call us at 2544-454 ext. 115 or dial 9 for the Front Desk to assist you.
Spa Reservations:
We recommend scheduling Spa appointments with at least one hour prior to your intended visit. For appointments or further information, please call ext. 115 or dial 9 for the front desk to assist you. Age Requirement: Children under 14 years of age are not allowed inside the sauna or steam room without the supervision of their parents. Cancellation Policy: All cancelations must be made at least 1 hour prior to your appointment.

It includes:
Entrenador capacitado
Sauna y turco
Duchas y casilleros
Wi-Fi gratuito
2 horas de parqueo gratuito diario
Massage: 15% Discount
Prices:
Day: $10
Week: $30
Month: $90
Quarter: $240
Semi-anual: $400
Annual: $700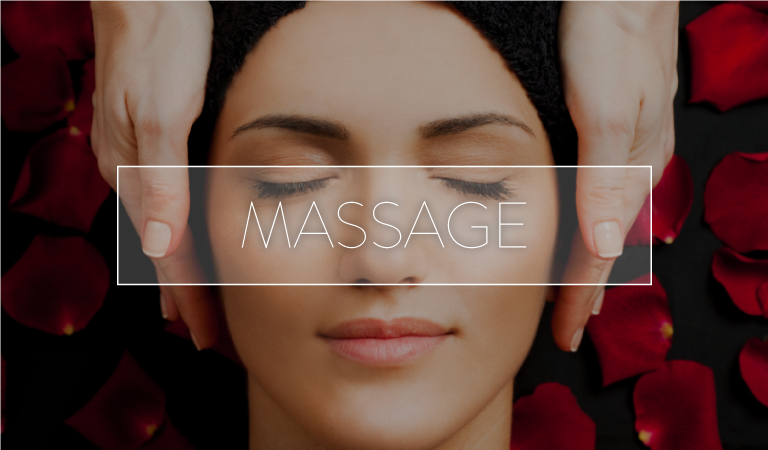 Book your appointment with our host, escape from routine and find a sometime to enjoy yourself at Azure Spa.
Reflexology
Asian by nature, this technique stimulates the flow of the meridian lines, which carry energy throughout the body. Through applied acupressure on the feet your therapist can promote the wellbeing of different parts of your body as well as vital organs.
$61.00
30min
Back, Neck and Head Rub
Des contracture massage areas that are prone to stiffness and pain due to poor posture. Perfect to release a days' worth of tension and simply rub down for sleep.
$48.80
30min
Renewal Relaxation Massage
Pamper yourself, enjoy a nice gentle massage full of harmony and rhythm that will make you feel in the clouds (low intensity massage).
$73.20
60min
Stress Relief Massage
After a long day of work or full of activities, there is nothing like enjoying a nice firm massage to relieve everything that aches in your body, leaving your new for the next day (medium intensity massage).
$73.20
60min
Chair Massage
Chair Massage: an ergonomic chair massage is used, the therapist makes, digital, palm pressures elbow and forearm on the areas of the head, neck, neck, shoulders, back, waist, arms and hands. Short-lived anti-stress massage, the person receiving the massage does not require undressing.
$36.60
20min
Special Deals
Massage for two: By booking two people on the same day for 60 minutes massage each, you get a 15% discount. Renewal Relaxation Massage or Masaje Anti-estrés.
$122.00
120min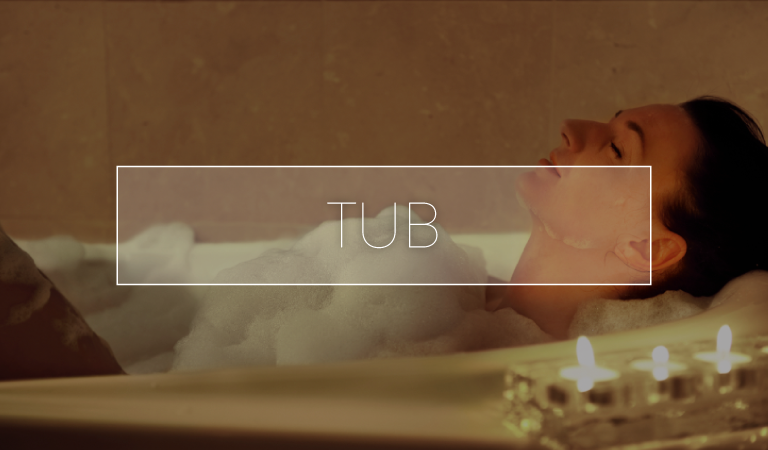 All the benefits that nature can provide for you through different forms of Hydrotherapy.
Bubble Bath Aromatherapy
All the qualities of mineral salts combined with bubbles and the benefits of natural oils, which cleanse and nourish the skin while relaxing the body.
$30.00
45min
Final Prices with taxes included